PILATES STUDIO with SPARK
Strength * Power * Align * Renew *Kardio
The New Schedule Starts on April 5th 2021
Our schedule is designed to give you variety and to improve your fitness. 
Fusion, Power, Traditional Classes? We've got you covered: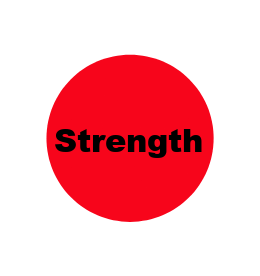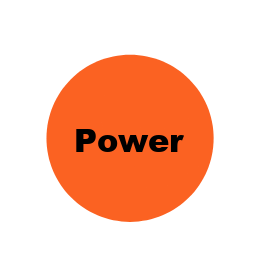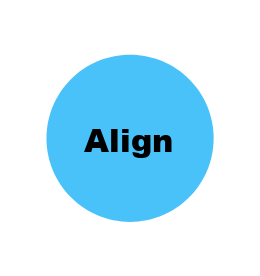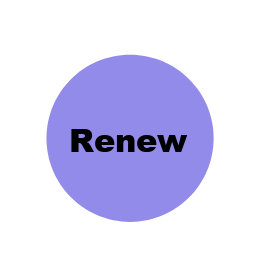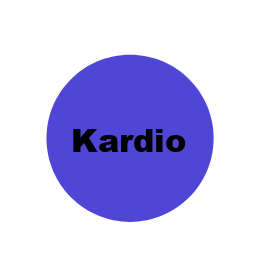 CLASS DESCRIPTIONS
PILATES REFORMER AND SPRINGBOARD
A challenging, low impact, total body workout that focuses on strengthening the core and elongating rather than bulking musculature. Aspire Pilates and Fitness is a resistance-based studio that uses tension to strengthen and stretch, allowing the body to develop a long, strong, lean form. We use the Mat, Pilates Reformer and Springboard.
The Reformer– The Pilates reformer is the most popular piece of Pilates equipment. It is a flat bed that slides back and forth, and the resistance can be changed by using more springs or fewer springs.
The Spring Wall or Springboard– the springboard is a terrific tool for integrating the limbs into the body, challenging the core and building strength in the hips and shoulder girdle. The variety of exercises is limitless.
PILATES JUMPBOARD
The jumpboard is an attachment that converts a reformer into a horizontal jumping machine. It fixes to the front of the reformer where the footbar is located. While lying with your back on the carriage you can adjust the spring tension and jump on the board as if it were the floor. The spring tension takes gravity out of the equation, so it feels like you're jumping on the moon.
Photo by bruce mars from Pexels