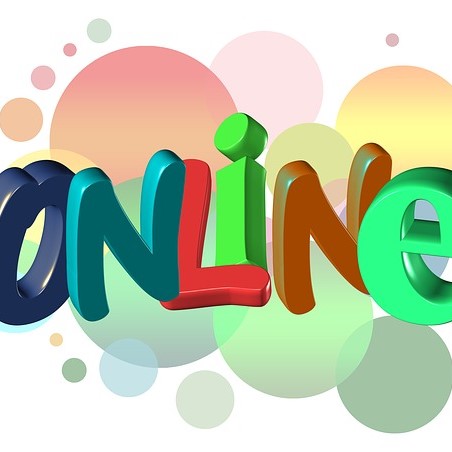 Aspire Pilates & Fitness is now offering online program, challenges and coaching. Going by the name of FitX (Sugar Land Fitness Express) 
Online coaching is a great way to work out that is cost effective and convenient. No longer are the days that you have to rely on the location of a gym and the schedule of a trainer. You can get fit even if your schedule is crazy and your budget is tight. That's awesome, right?
What do you get with online programs and coaching?
1) Immediate access to me (Deborah Lea M.S.,R.D., CSCS, Pilates Instructor)
2) Community access
3) Daily Challenges to keep you on track
4) Food Diary
5) Free App
What Programs Do you offer?