Six Weeks to a New You! Want to decrease inflammation and body fat?
6 weeks of YOU, Me, your Energy, your Awesomeness, and your Sweat! No equipment needed in this program as we focus on burning calories, scorching fat, and having tons of fun!
Who– Everyone
When– Prep Week Jan 2
Challenge Starts Jan 9th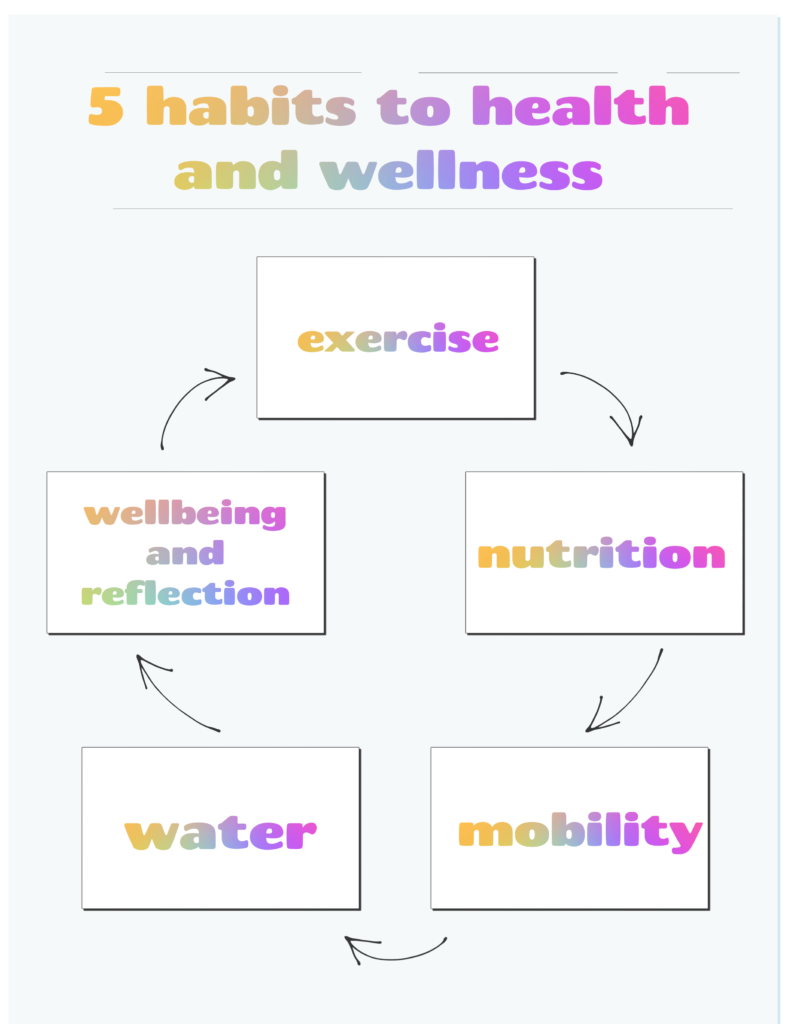 Earn points for everything you do everyday and keep track with your own app.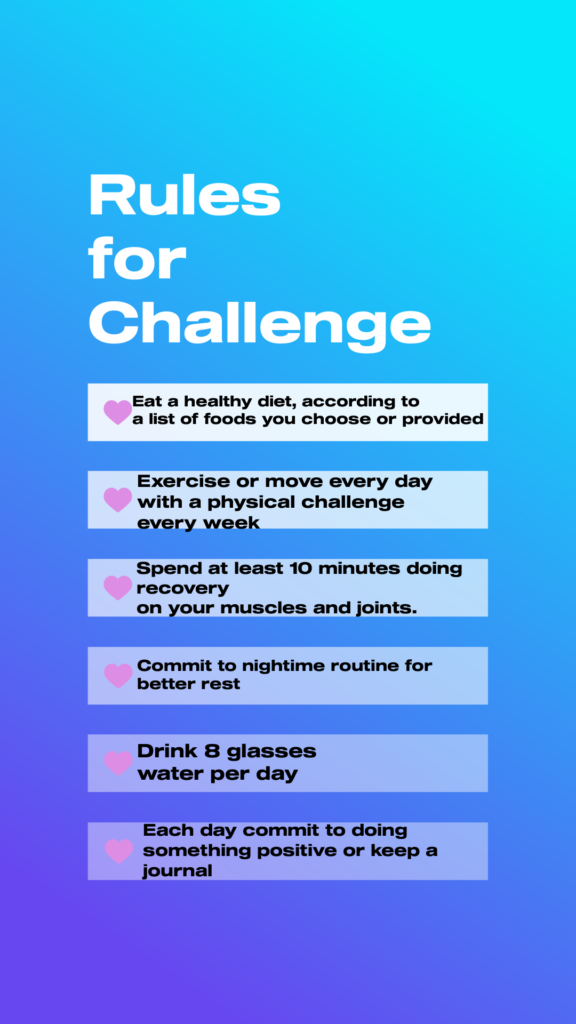 You will get 3 lists of foods that decrease inflammation and body fat and keep track by logging your food, exercise ,water, and every week you will get an exercise challenge with videos to help progress you.
Don;t let the New year get away. Join Our "Aspire 45 Challenge" Now!
Only $39.99